THE NEW RESISTANT NATURAL DRINKING STRAW!
The Forest Straw is an eco-friendly solution made from thin slices of wood in a spiral, ensuring a free plastic alternative. Each disposable straw is carefully made to preserve the natural look of the material, adding a rustic and authentic touch to your tasting moments.
In addition, we are proud that our Forest Straw comes from sustainably managed and certified forests (FSC certified). As well as being 100% natural, Forest Straw is also compostable, providing a single-use solution that quickly breaks down and returns to nature.
Finally, our wooden straw is created to withstand all kinds of drinks, from refreshing fruit juices to delicious hot drinks. The two diameters available: 6mm and 12mm allow you to enjoy all your drinks.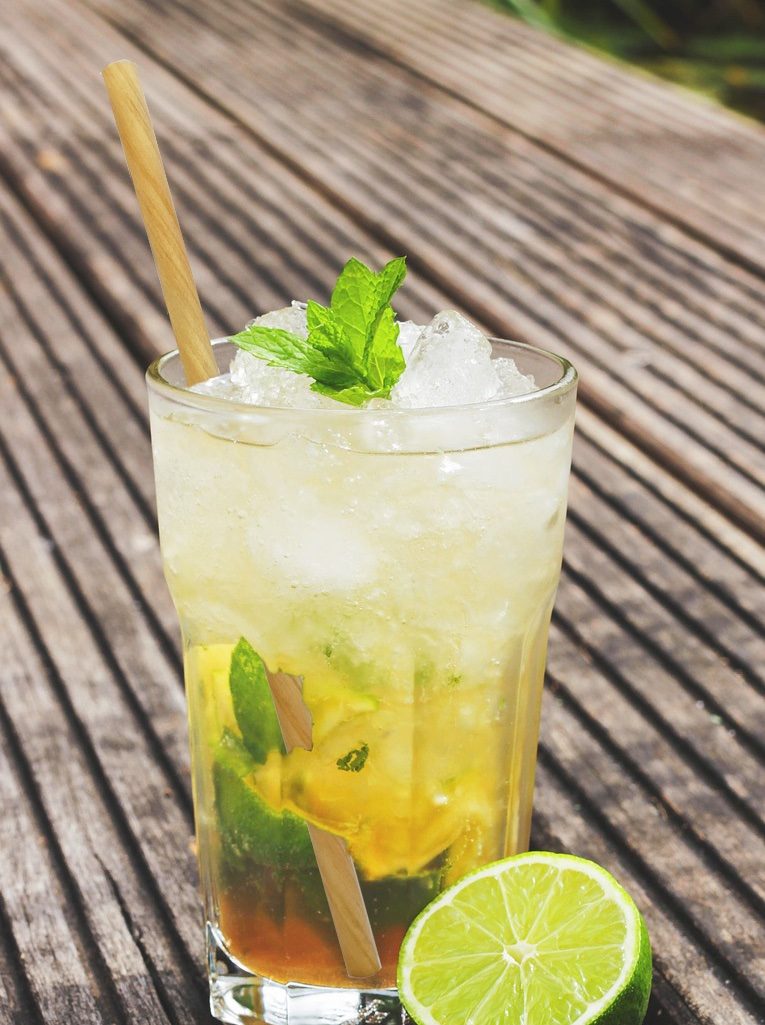 5000+ companies trust us.
Specialist and expert in ecological straws.
Best value for money on the market with producer prices.
Response to your quote request within 24 hours maximum.
100% Natural
Made of thin slices of wood in a spiral, the Forest Straw is a disposable, natural and plastic-free straw!
FSC Certified
The Forest Straw is an FSC certified wooden straw. "It also complies with food contact regulations.
Compostable
The Forest Straw is a single-use straw, to be thrown in your household or compost bin.​
Original
Forest straw is an original straw in a woody color and suitable for hot and cold drinks: from cocktails, juice to Bubble Tea!​
Characteristics of

Forest Straws
• Composition: Thin slices of FSC-certified wood.
• Straw: rigid and resistant.
• Use: unique for hot and cold drinks.
• Sizes & Diameters: 21cm x 6mm or 21cm x 12mm. And other tailor-made sizes on request (14cm and 8 mm).
• End of life: throw in the domestic or composting bin.
• Fragrance: plain/tasteless.
• Parfum : nature / sans goût.
Forest Straw is a natural, home-compostable straw. We have worked on a suitable cut with thin slices of wood in a spiral for the consumption of drinks to provide a pleasant experience. They are perfectly resistant and suitable for sipping all kinds of drinks, whether hot or cold. Of course, the wooden straw will stay firm and won't dissolve. Even after 30 to 45 minutes in the glass, it remains solid. The straw may leave a slight smell of wood, but in no way alter the taste of your drinks. After use it is compostable.
Our personalization service offers you to adapt your straws according to your needs: a tailor-made cut (14 cm) or a very specific diameter. We also offer a printing service to personalize your packaging.
Forest Straws are natural made from thin slices of wood. They are fully compostable / biodegradable.
Forest Straws are natural and suitable for the consumption of hot, cold, and carbonated beverages.
We have worked on a straw that is both natural and strong enough to enjoy all your drinks.
Our Forest Straws are produced from slices of wood from managed and FSC-certified forests.
To order more than 5000 Forest straws at the best market price:
THE FOREST STRAW IS 100% NATURAL
Forest Straw is natural and hardwearing, providing an eco-friendly and sustainable alternative to plastic straws. Its manufacture with a unique manufacturing method from thin slices of wood glued in a spiral gives it a rustic and authentic aesthetic, while being durable and solid, guaranteeing prolonged use.
LA FOREST STRAW, FOR ALL YOUR DRINKS!
Perfect for all drinks, whether hot or cold. Thanks to its resistance, our Forest Straw drinking straw can be used to sip your refreshing fruit juices, your sparkling soft drinks, or even your comforting hot drinks, without deforming or altering the taste. Available in a variety of sizes, the Forest Straw allows you to enjoy your smoothies, bubble tea, or even your cocktails.
THE FOREST STRAW IS INNOVATIVE
The Forest Straw is innovative in its approach to sustainability and respect for the environment. By opting for this solution, you contribute to the reduction of plastic waste and the preservation of natural resources. The wood comes from FSC certified forests. In addition, its compostable nature allows it to return to nature by degrading naturally after use, without leaving any harmful traces.
Join Us

on Our Social Netwoks!