Why this project (
Drinking-straw.com) ?
During a trip to Indonesia, we were won over by the solutions found by the Balinese to fight against plastic. An original and sustainable idea to replace plastic straws that are too polluting: they use straws made of bamboo, glass or even paper to consume their drinks.
When we returned to France in 2018, we surrounded ourselves with quality partners in Europe and around the world in order to offer professionals (caterers, bars, restaurants, etc.) a wide range of ecological straws at a competitive price. We have also chosen to actively participate in the reduction of plastic waste present in the oceans by donating part of our profits to a committed association.
In operation and development since 2018
Several tens of millions of straws sold per year
+ than 5000 companies trust us
Since 2018, Drinking-straw.com company has grown and actively developed with several tens of millions of straws produced each year.
– We support more than 5,000 professionals, particularly in the retail sector, catering, CHR distribution, events, and caterers.
– Our partner factories in Europe and around the world allow us to always offer you the best quality/price ratio.
– Our committed team, made up of around ten people, is at your disposal to provide you with the most appropriate advice in relation to your needs.
– Our company specializes in the materials and compliance of the drinking straws that we produce, distribute and market. Guaranteed compliance both on the food contact of the straws, but in compliance with the AGEC law without plastic (and without bio-plastic) in force.
Specialist and expert in ecological straws
Best value/money on the market – producer prices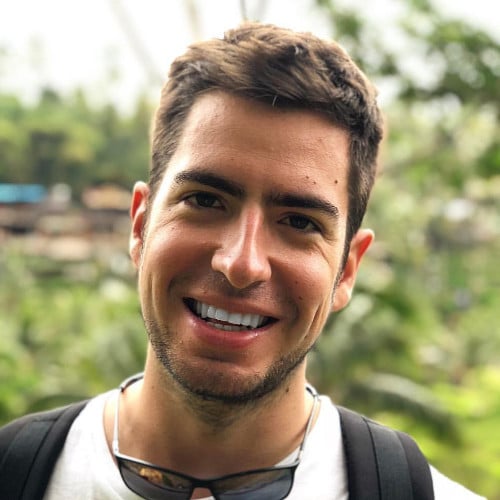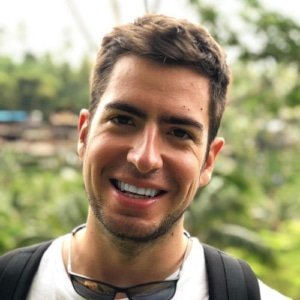 YVES-MARIE
"Passionate about innovation and curious by nature, I have been an entrepreneur for almost 10 years. I like to develop activities and participate in all aspects of the life of a company (marketing, HR, development, trade, purchasing , events, …). I like the challenge and offer active and useful solutions. I love water sports, so it was obvious for me to set up this project."
HONORINE
"Concerned about current environmental and ecological issues, it was obvious to embark on this entrepreneurial adventure which aims to participate in the reduction of plastic waste present in the oceans. I like to be fully invested in a project that makes sense ."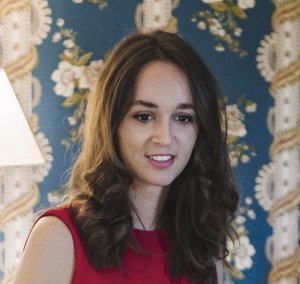 We are also supported by a logistics team, dozens of commercial partners and European field agents in charge of presenting our plastic straw solutions to all establishments (bars, restaurants, hotels, campsites, etc.). .).
Our production sites are located in Europe or Asia. We are working to tend towards 70% of our local productions (France/Europe).
All our straws are certified to European standards for food contact (by approved laboratories). Our straws are also guaranteed plastic-free in accordance with the anti-plastic law (AGEC) in force since January 1, 2021.