French n°1 manufacturer, wholesaler and supplier, specialized in ecological straws without plastic. We offer a wide choice of colors, materials and sizes at the best prices on the market for professionals. We deliver our eco-friendly straws throughout France and Europe. 


Natural Disposable Wheat Straw
Natural wheat straw is made from organic wheat stalks. This straw is a low-cost, eco-friendly alternative that is toxin-free and cleansed with sterile water. This disposable straw is ideal for drinking hot and cold beverages.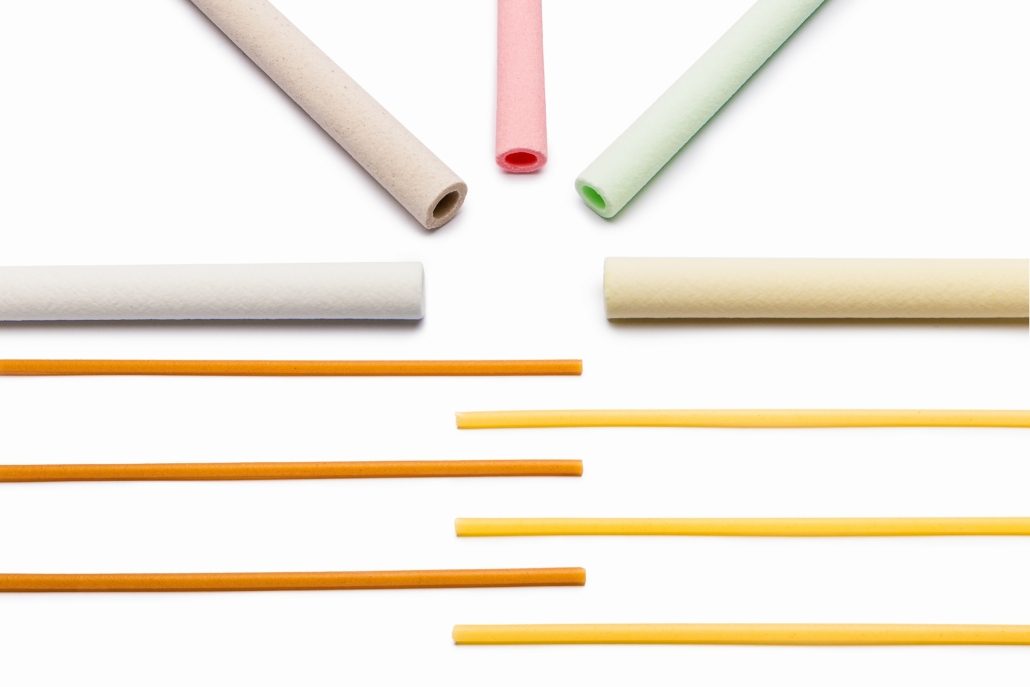 Disposable and Edible straws
The edible straws are delicious and go great with any drink, including sodas, cocktails, smoothies, and milkshakes. They are completely vegan and made of sugar, paste, or apple fiber. Straws that are both edible and 100% environmentally friendly.

Another option to throw away plastic straws is the pasta straw. It's prepared using water and wheat, much like all the renowned Italian pasta. The pasta straw is great for cocktails and other cold and hot beverages.


Cardboard straws are disposable and may be recycled in a recycling bin. This paper straw is a great replacement for plastic straws, which are extremely polluting. The variety of colors, sizes, and prints is extensive.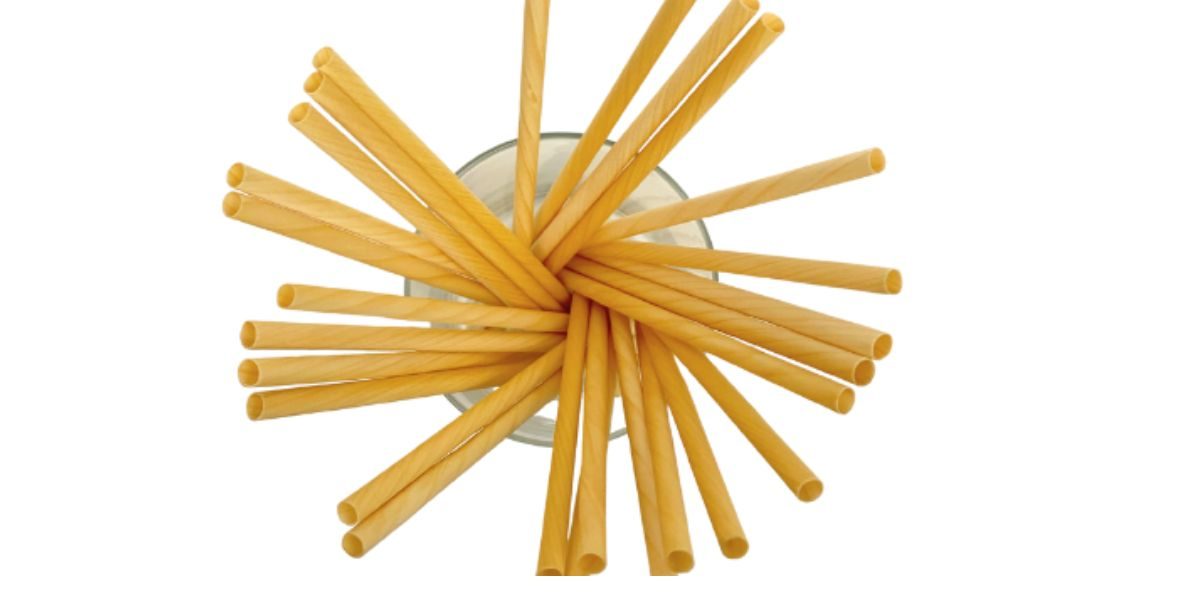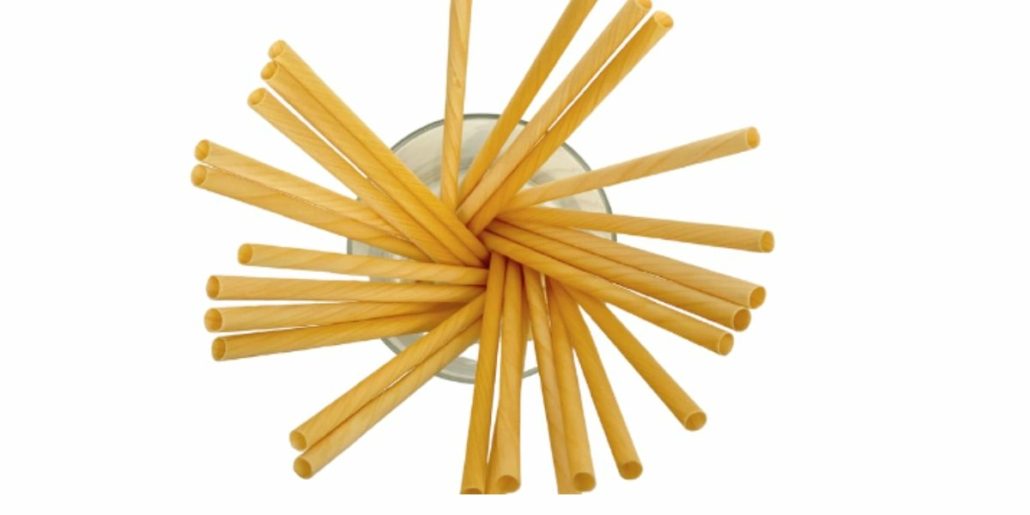 Disposable Forest Straw (NEW)
Forest Straws are disposable and exist in different sizes to taste all your drinks (juices, cocktails, sodas, smoothies, bubble tea). Their natural appearance and unique texture add a rustic and elegant touch to drinks.
The rice straw is a natural straw produced entirely of vegetable flour. It is compostable and biodegradable at home. As a result, the rice straw is suitable for drinking both cold and hot liquids.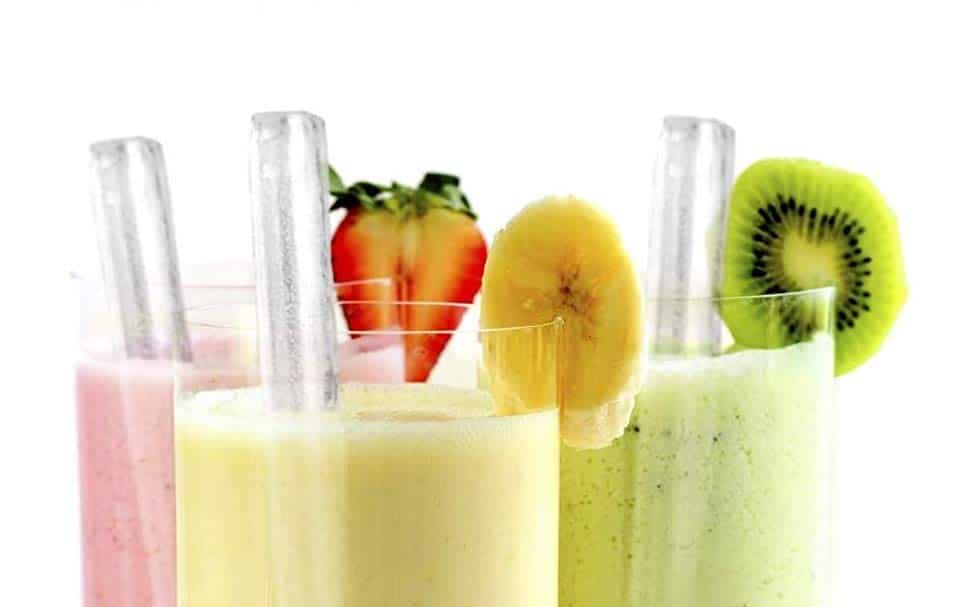 The ice straw is ideal for refreshing summer beverages. It is recommended for people who want to make their own straw. A low-cost, biodegradable solution that offers a one-of-a-kind experience. It's an eco-friendly alternative to plastic!

The apple straw is edible. It's made of real apple fibers. It is ideal for all of your drinks. The apple straw may be thrown and will degrade naturally, or it can be consumed because it is edible.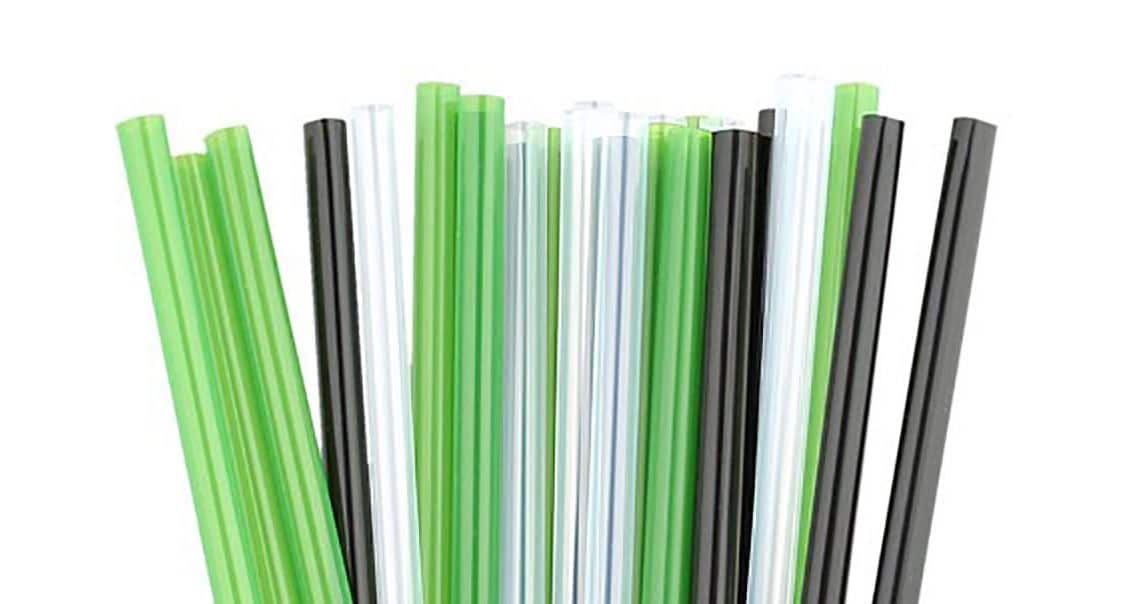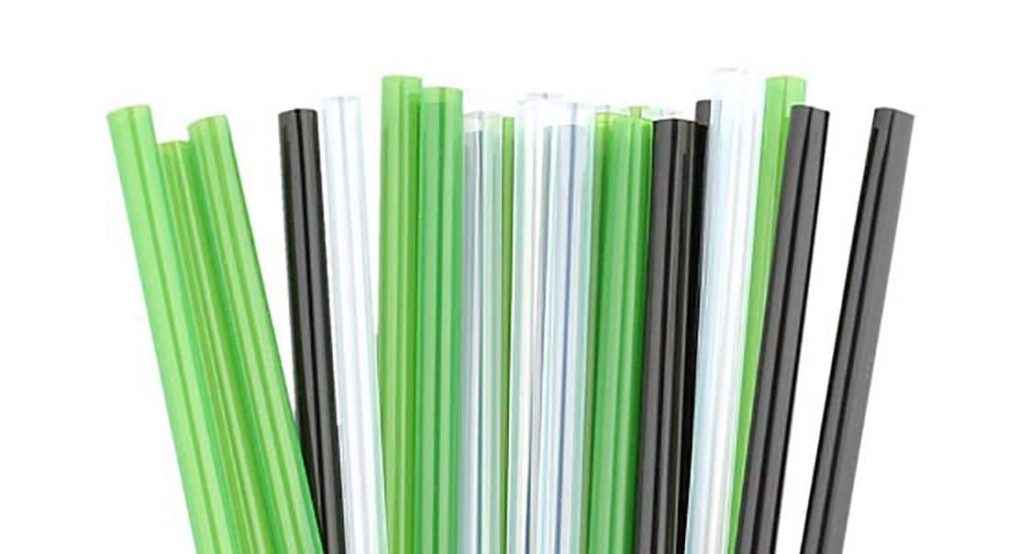 PLA (bio-plastic) straws are manufactured from maize starch, a renewable resource. They are frequently made with a small amount of plastic. However, this straw has been restricted and is only permitted for medicinal use.

This single-use straw is constructed of sugar cane and bioplastic. Despite the fact that it is a cost-effective alternative to plastic straws, it is only accessible in the medical field.
FQA
- Frequently Questioned Answers
Which are the best disposable straws?
 Because plastic straws take hundreds of years to disintegrate, it is critical to provide you with innovative environmentally friendly alternatives to single-use straws. The plastic-free disposable drinking straws available on our website are the most environmentally friendly alternatives to plastic straws. As long as they are disposed of in the proper container (yellow garbage can) or appropriate compost, these disposable straws may be recycled or decomposed quite well. You might also choose the home compostable straw. If you want to buy plastic-free disposable cutlery, go no further than our selection of plastic-free drinking straws.
Where to buy disposable straws at the best prices?
If you're wondering where to get plastic-free disposable straws at the greatest price, we have a vast assortment of straws starting at 0.01€/unit. Our straws are made of sugar, natural wheat, edible pulp, or food fiber (apple). Straight transparent straw, white folding straw, or colored straw, the options are limitless.
We no longer advocate disposable paper straws, as well as those made of corn starch, popularly known as "PLA." These are not the materials we want to work with. Our team is working to provide eco-friendly disposable straws for your kitchen and home.
Why use disposable straws?
Use these disposable straws to serve beverages at your bar, restaurant, business gatherings, and other special occasions. These straws are appropriate for serving all sorts of beverages on your menu, including water, cocktails, sodas, milk, bubble tea, and smoothies.
We're here to suit your needs as a leading specialist in disposable drinking straws. We may customize the drinking straws by printing a slogan of your choice or your logo. Find the ideal drinking straw here, or design your own to provide your customers with a one-of-a-kind and unforgettable experience. Customize your disposable straw to make it one-of-a-kind!
We ship in France and Europe.
5000+ professional clients who trust us and among them
Specialist in Plastic-free straws and conformity product
We propose the quality at the best price.
We aim to respond to your straws's order within 24h and delivery by express.
Buy

disposable drinking straws
To order more than 10,000 disposable straws at the best market price; for professionals who want to know more about our entire catalog:
Join Us

on Our Social Netwoks!