A EUROPEAN NATURAL DRINKING STRAW!
Reed out your plastic straws, let Reed straws lead your drinks!
Reed straws are made from natural reed stems. They have the particularity of being hollow and rigid, which allows us to use them as drinking straws. They represent a European alternative to bamboo straws. Furthermore, it is an ecological alternative to plastic straws because they can be used several times before being composted. Reed straw can be composted at home to create a natural and homemade fertilizer. It is definitely an ecological and economical alternative to plastic straws.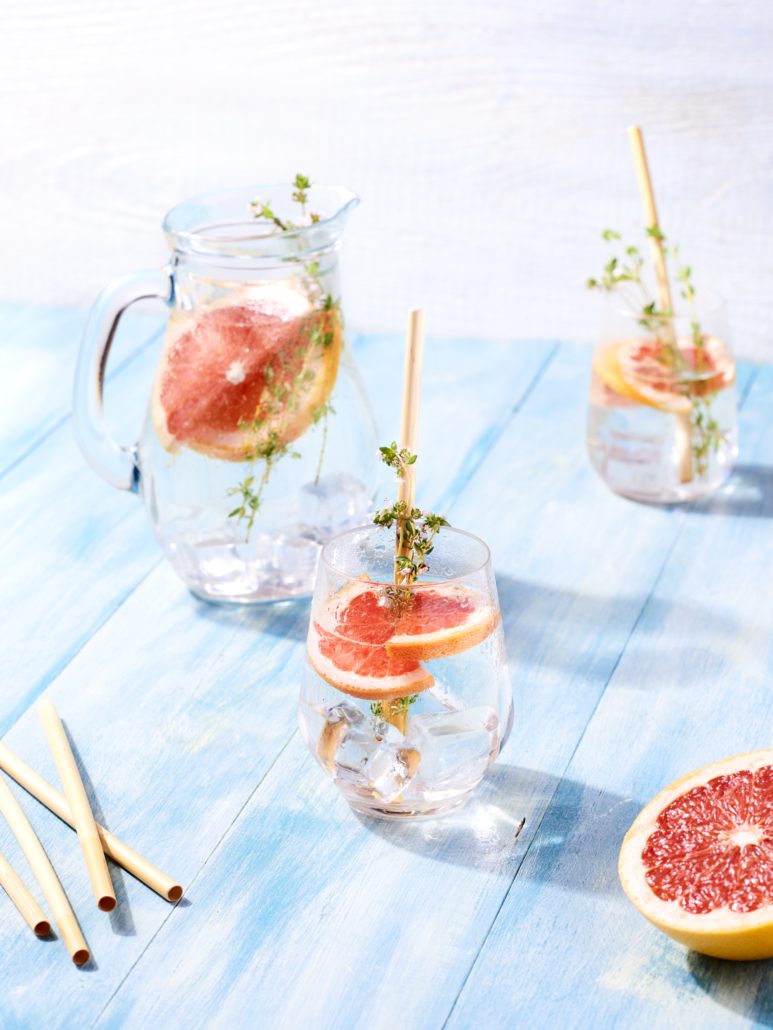 5000+ professional clients who trust us and among them
Specialist in Plastic-free straws and conformity product
We propose the quality at the best price.
We aim to respond to your straws's order within 24h and delivery by express.
100% Natural
Reed straw is made only from a reed stem recovered from the fields and sterilized.
Zero Waste
Reed is often considered an invasive plant that renews itself very quickly. We recover it to make a drinking straw.
Compostable
After use, we advise throwing the straw in your compost, it will decompose naturally in a few weeks.
Original
Reed straw is strong and fun. It brings originality to your drink and can be engraved.
• Composition: 100% natural reeds (Renewable raw material) 
• Reed Straw made from hand-cut reed stems, sorted, washed, disinfected and then packed
• Dimensions: 20 cm 
• Variable Diameter: As the reed is natural, the diameter may vary from one straw to another.
•Suitable for all kinds of drinks: Juices, Tea, Coffee, Cocktails, Smoothies and other thick drinks possible.  Avoid biting the straw, it can break it
• Use Directions: Reuse an average of 10-30 times
• End-of-life product: naturally decomposes quickly and is compostable.
• Neutral taste (SGS laboratory result = after 2hrs, the water at 40 °C has become light yellow, with a strong grassy taste)
•Worldwide delivery
• Certification : The anti-waste law for a circular economy (AGEC)  law and straws certified as food contact and plastic-free
Reed straw is natural and can easily be cleaned and reused. We recommend not biting it as it is stronger than a straw but not as thick as a bamboo straw.
It can be rinsed with a brush with water and a little soap, or even bathe in a water bath with vinegar. The reed straw is reusable – you only need to make sure that the straw is completely dry before using it again. Thus, the same reed straw can be used for years. Don't forget to store them in a dry place. When at the end of the reed straw's life, we recommend that you compost them at home and turn them into fertilizer. They are 100% natural and biodegradable.
Let your creativity run free! Reed straws are customizable with engraving tailored to your exact need. 
We offer custom reed straws for your exact needs. From retail stores, bars, and coffee shops, to corporate events, weddings and smaller occasions such as birthdays, baby showers and more. We are happy to assist.
Reed straws decompose naturally, and quickly, and are also 100% compostable.
Reed straws, totally made from Reed, are the most natural alternative choice.
Reed straws can be personalized with the engraving of your choice. It's an original choice to differentiate yourself.
The reed straw makes it possible to recover the often invasive stems at the edge of freshwater.
Buy now

reed drinking straws
To order more than 10,000 reed natural straws at the best market price; for professionals who want to know more about our entire catalog:
Why should you choose reed straw ?
REED STRAW IS BIODEGRADABLE AND REUSABLE
Reed straw is environmentally friendly and will not pollute the planet. Reed straw is biodegradable and reusable and made from a renewable natural resource. Don't worry! They are 100% natural, biodegradable, and can be used several times before being composted and transformed at home into natural fertilizer. Reed straws are one of the best alternatives to plastic straws.
REED STRAW IS ACCESSIBLE
Reed straw is stronger than wheat straw, but with a smaller diameter than bamboo straw. Reed straw can be used multiple times and will allow you to use a straw that visually resembles a bamboo straw at a lower cost. Reed straw is, therefore, more economical.
REED STRAW IS INNOVATIVE
Reed straw is a brand-new creation and will impress any consumer who tries it. This Reed straw is strong, does not alter the taste of the drink, and is environmentally friendly. This natural straw has everything to be the best alternative to plastic straws! What's more? It can be personalized to bring real differentiation to your company.
A DRINKING STRAW TO LET YOU STAND OUT
Do not become the outcast in this ecological transition, Drinking-straw.com, we help you find out the best drinking straw solution! The Pasta straw is a unique, edible ideal alternative and is locally manufactured in Europe. It will allow you to stand out from your competitors while developing your Corporate social responsibility (CSR) image with your customers. Your customers are looking for a company that is committed to ecological values with meaning.
We Are Here To Accompany Your Green Revolution!
Join Us

on Our Social Netwoks!