Personalized Bamboo Straw
NATURAL AND REUSABLE STRAW
We may customise your bamboo straws for any occasion (seminar, wedding, or other event) or for your company image. Your phrase or logo can be engraved.
So, if you want to get an engraved and personalized bamboo straw, it is possible and quite reasonable. It is a fantastic eco-friendly concept for your business or for gifts.
We provide numerous different sizes and choices (such as wash brushes and a customised storage/carrying bag). As a straw expert, our crew is prompt and our lead times are short.
Please visit the bamboo straws page to learn more about them (their care and qualities). If you're looking for more personalized straw ideas, check out our engraved straws!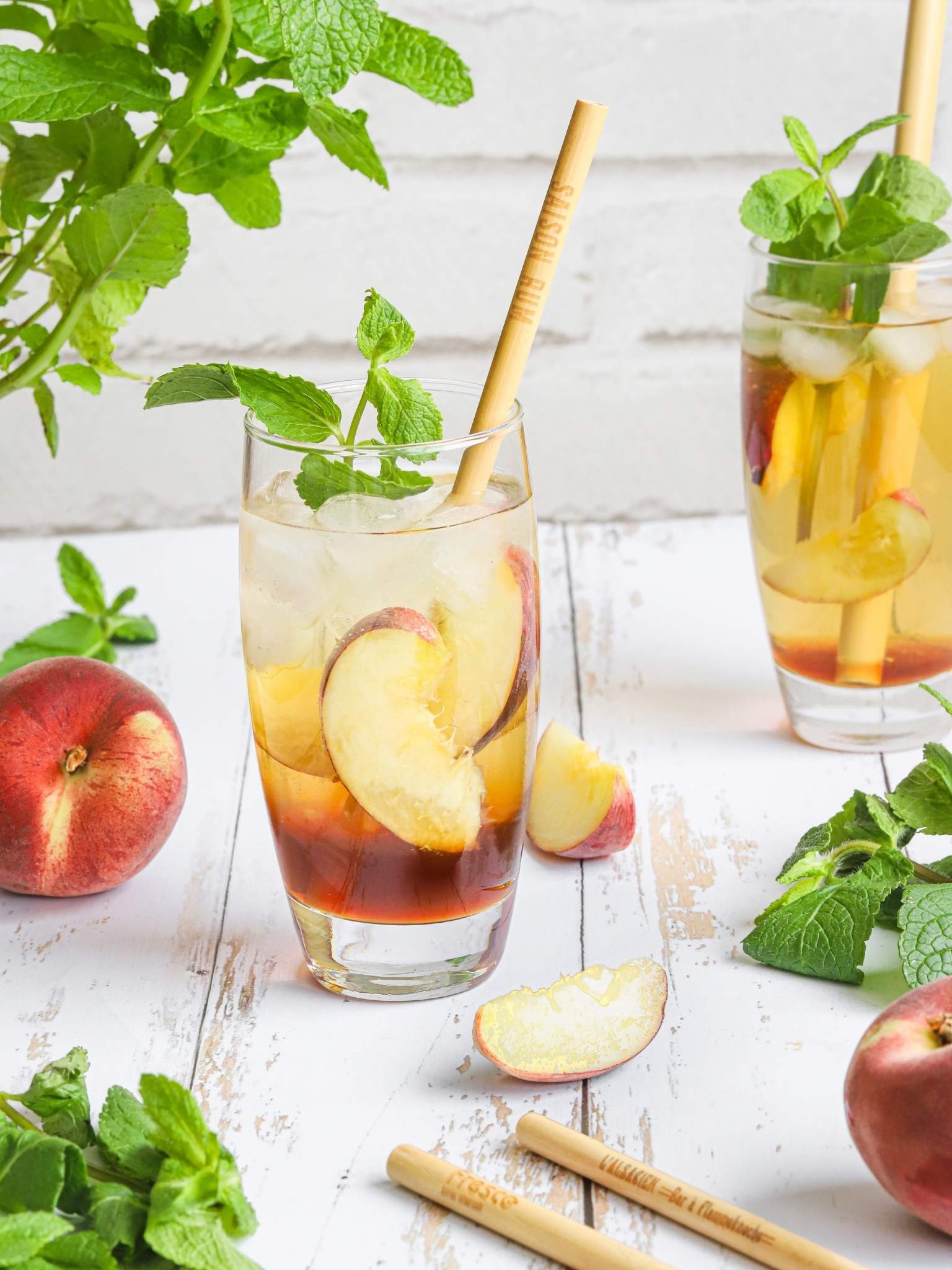 5000+ professional clients who trust us and among them
Specialist in Plastic-free straws and conformity product
We propose the quality at the best price.
We aim to respond to your straws's order within 24h and delivery by express.
Engraved bamboo straw's

Features
• Ideal for cold and hot beverages, as well as juices, cocktails, sodas, and smoothies…
• Variable diameter 4-6 m or 6-9 mm, or unique version of bespoke bubble tea straws
• Personalization package (reusable cotton or linen bag with or without printing) + 1 personalized engraved bamboo straw + 1 cleaning brush
The eco-friendly bamboo straw can be reused 90 times on average, dishwasher or hand wash. Once the end of life has arrived, you can place the straw in the appropriate compost or in the recycling bin.
Personalization available, from 50 straws
Laser engraving
made in France
Buy now

personalized bamboo straws with logo
Specialist of reusable straws in France, Drinking-straw.com works to offer you the best quality/price. Do you wish to order engraved glass straws or receive straw kits? Write to us by filling out the form below or via hello@drinking-straw.com We will answer you within 24 hours.
Why should I choose
personalized bamboo straws?
The Bamboo Straw is a 100% natural alternative to plastic straws (it is the bamboo stem that has been cleaned and sanitized). As a result, it is natural, reusable (simple to wash), and environmentally friendly.
We provide a dedicated tailor-made service to allow you to create your own unique personalized straw; it is an excellent idea for a unique and environmentally friendly business gift to offer to your clients and collaborators, or simply to offer as a goodie during a trade show or promotional campaign.
Our engraving studio in France enables us to reply to urgent orders and deliver in the shortest possible time (a few days)!
Join Us

on Our Social Netwoks!