Ecological drinking straw
French n°1 manufacturer, wholesaler and supplier, specialized in ecological straws without plastic. We offer a wide choice of colors, materials and sizes at the best prices on the market for professionals. We deliver our eco-friendly straws throughout France and Europe. 
What is an ecological straw?
In contrast to plastic straws, ecological straw does not pollute. Indeed, a product represents to be eco-friendly when its manufacture and production are not harmful to the environment but also to the users. An eco-friendly straw is generally made from a natural, renewable material. An eco-friendly straw can be disposable or reusable. In general, an eco-friendly product has no environmental impact during its entire life cycle. In other words, both during its manufacture and decomposition, the ecological product does not pollute.
An eco-friendly straw is, therefore, the same, it will not pollute when it is manufactured but also when it decomposes. The best eco-friendly straws are those made from renewable natural resources, i.e. they regenerate and are biodegradable or even compostable at home. There are various natural raw materials such as natural wheat, sugar or paper. A straw is therefore said to be ecological when it is neither harmful to the environment nor to humans when it decomposes. Ideally, drinking straws should be compostable by becoming a natural fertilizer. It is important to use this type of ecological straw in the current situation. There are disposable and reusable straws, so it's up to you to choose:
Buy now eco-friendly disposable straws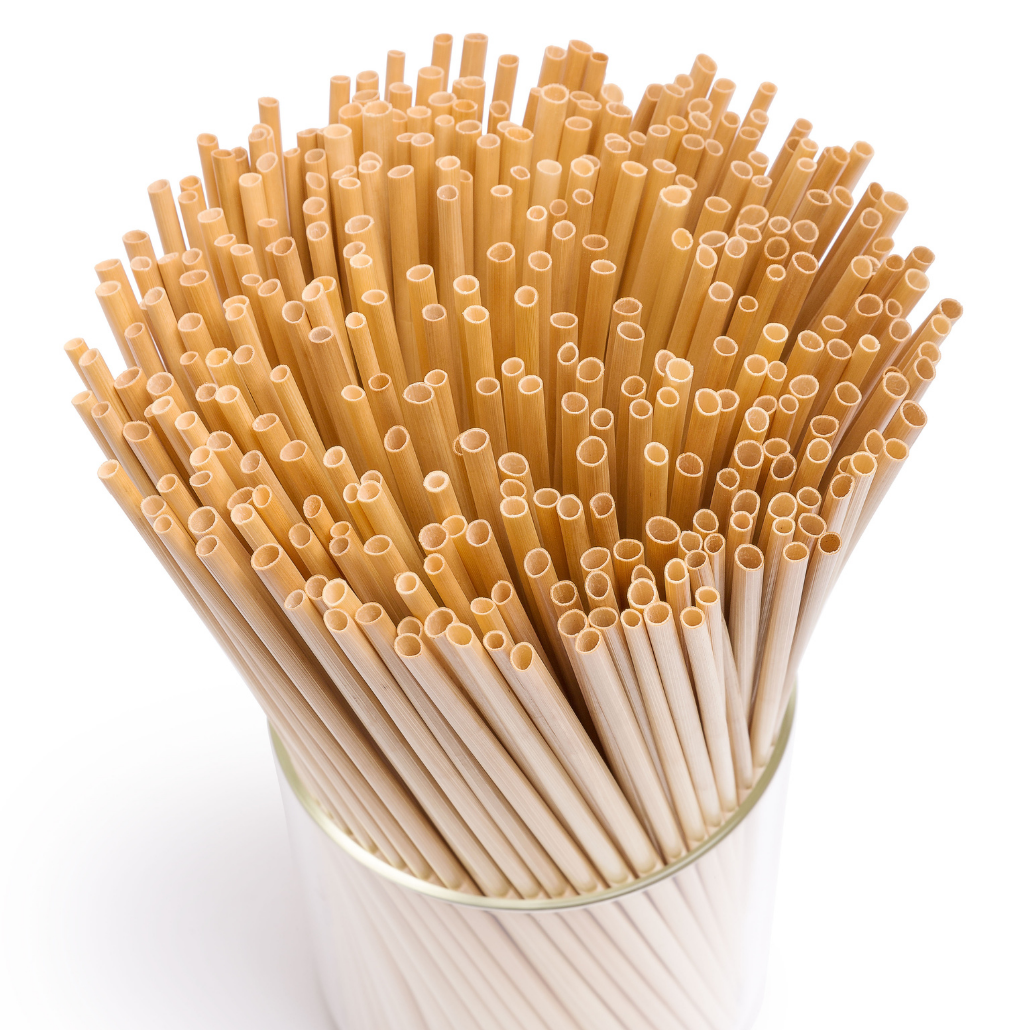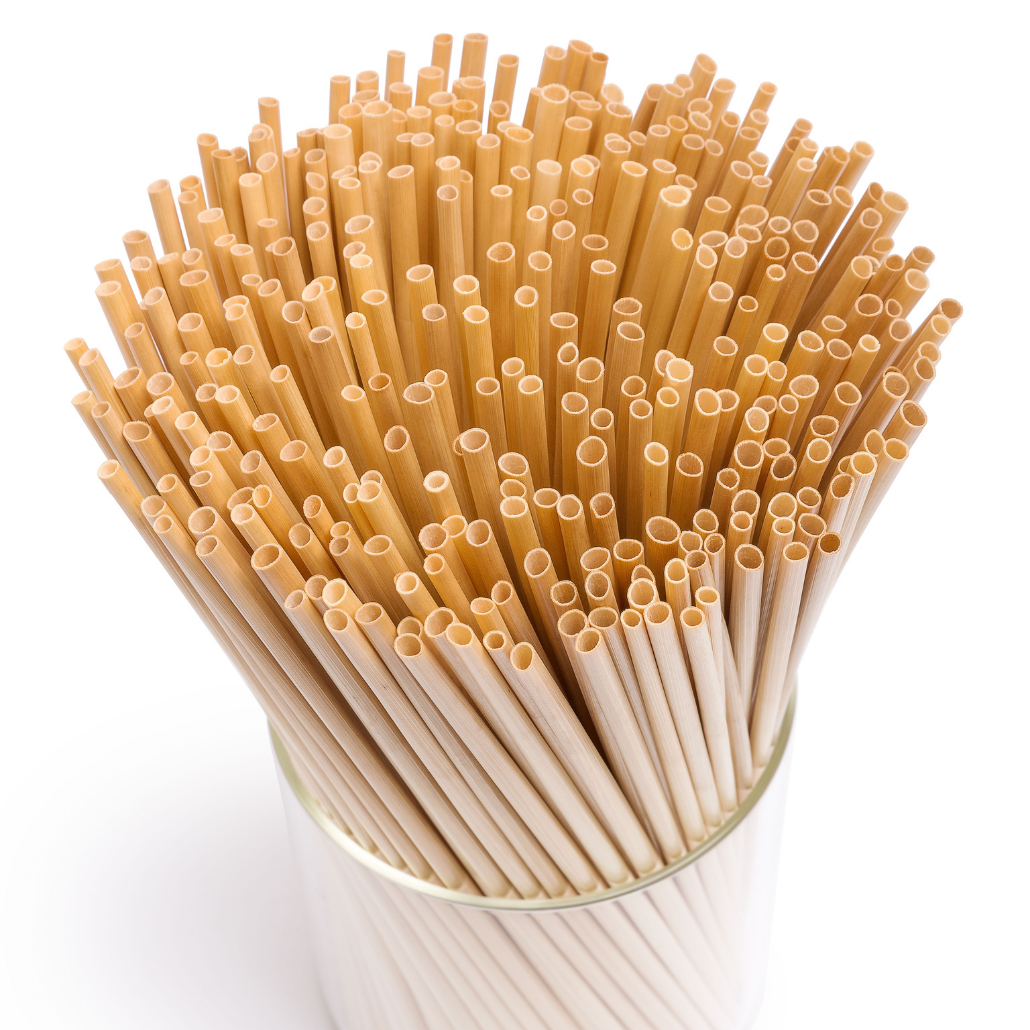 Natural wheat straws are made from a natural, economical and sustainable resource: natural and organic wheat stalks. Straw straws are therefore an ecological and compostable alternative for the home.
Pasta straw is made from wheat and water, these straws are environmentally friendly and 100% ecological. A straw for young and old to bite on.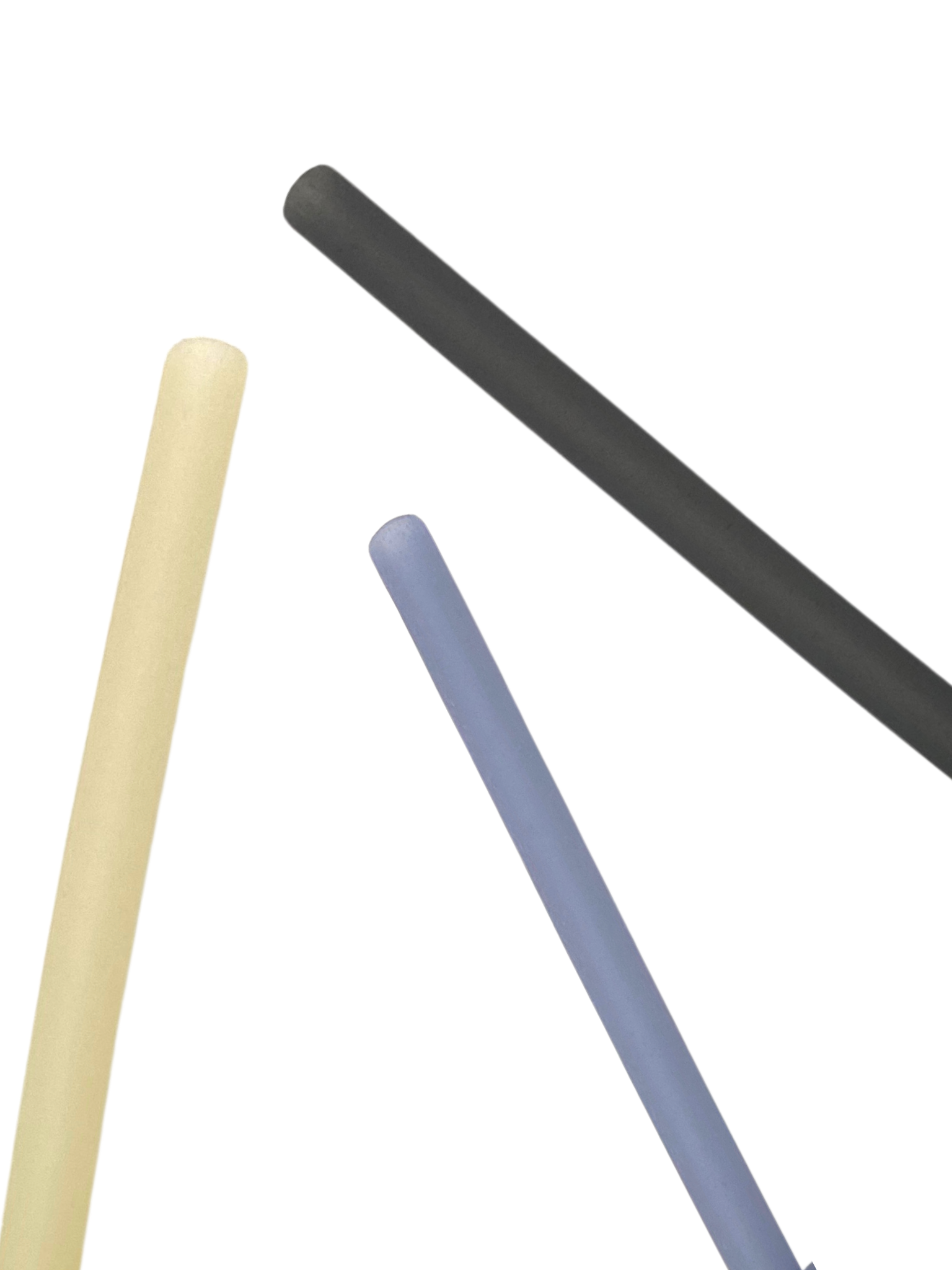 Rice straw is a 100% natural straw made from vegetable flour. It is environmentally friendly, home compostable and rapidly biodegradable. This summer, you must enjoy the rice straw to sip all your favorite drinks, on the beach.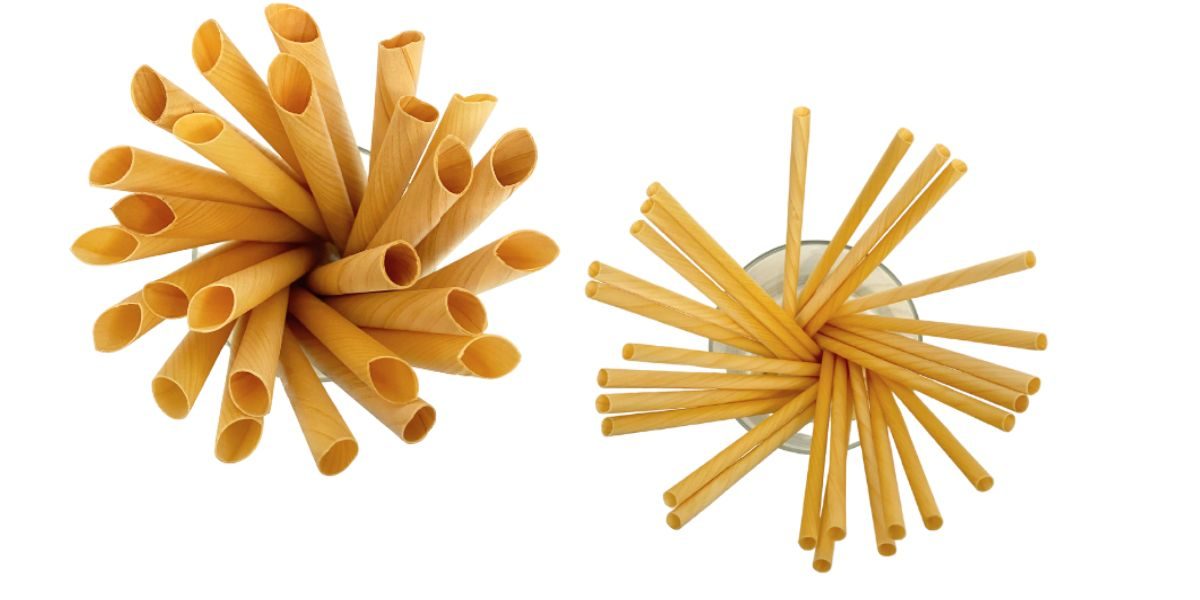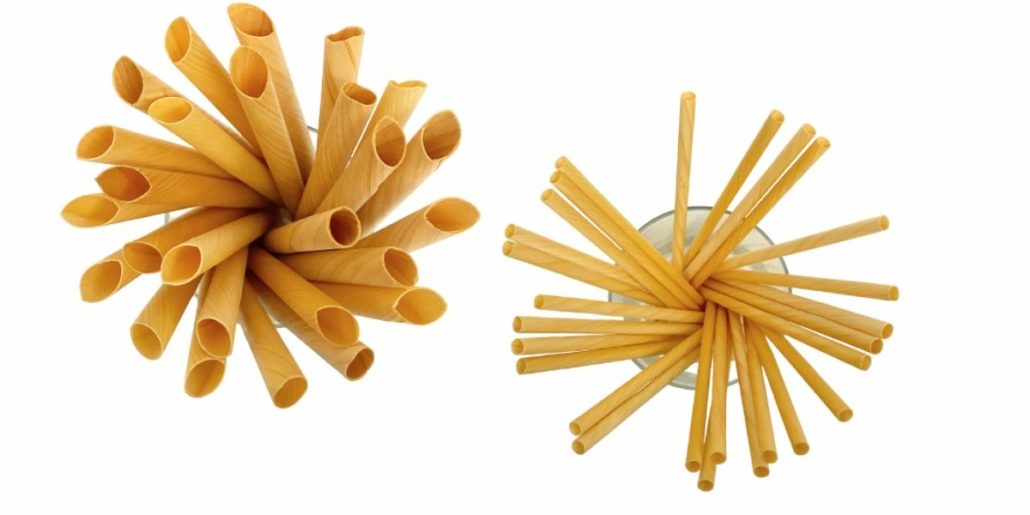 Eco-friendly Forest Straws
The new Forest Straw is a straw made from thin slices of FSC-certified wood. It is therefore natural and decomposes naturally. The Forest Straw is resistant and sober to enjoy your drink.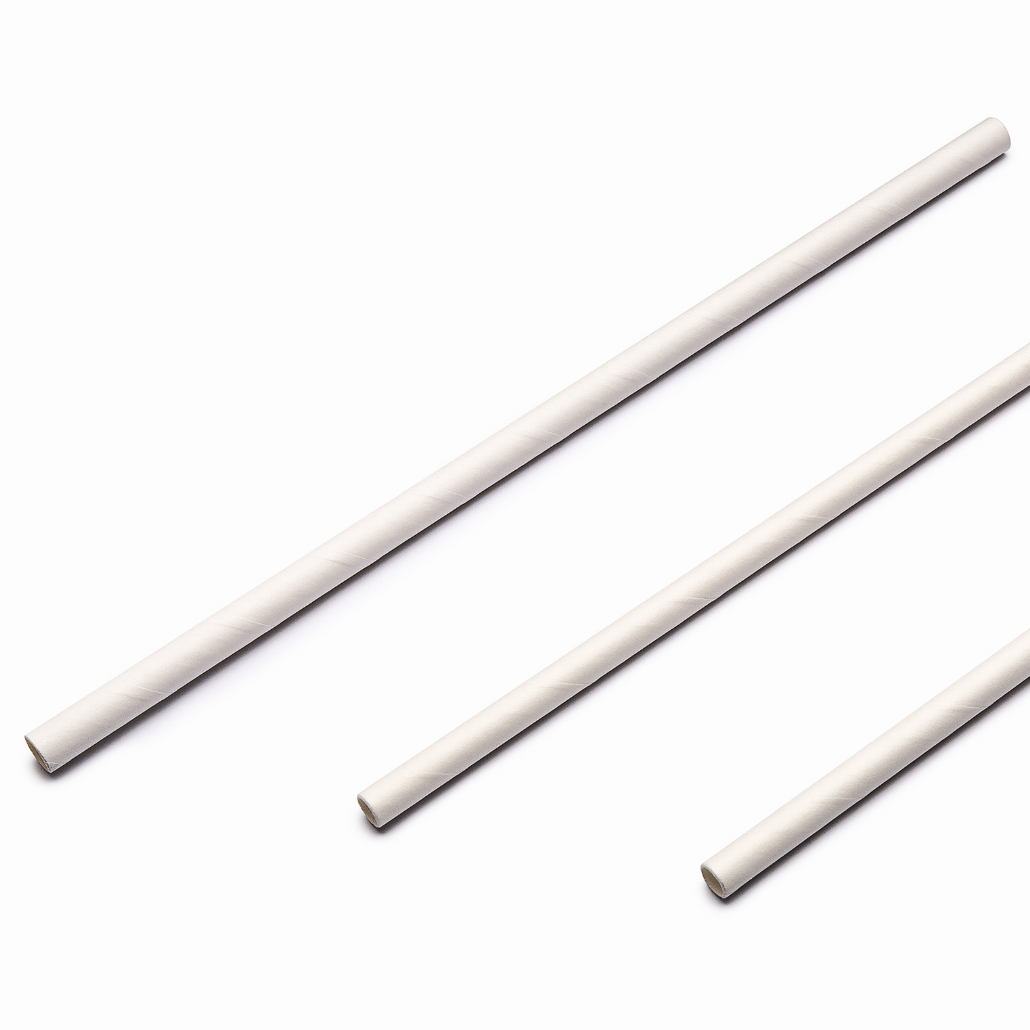 Ecological Paper / Cardboard Straw
Cardboard straws are made from recyclable paper. Cardboard straws are a real alternative to plastic straws, but be aware that this alternative can alter the taste and bring a slight paper taste.
Sugar straws are unique and flavored with one of the 8 available flavors. They are made essentially from sugar and candy, without allergens, GMO or gluten. They are environmentally friendly.
Buy now ecological reusable straws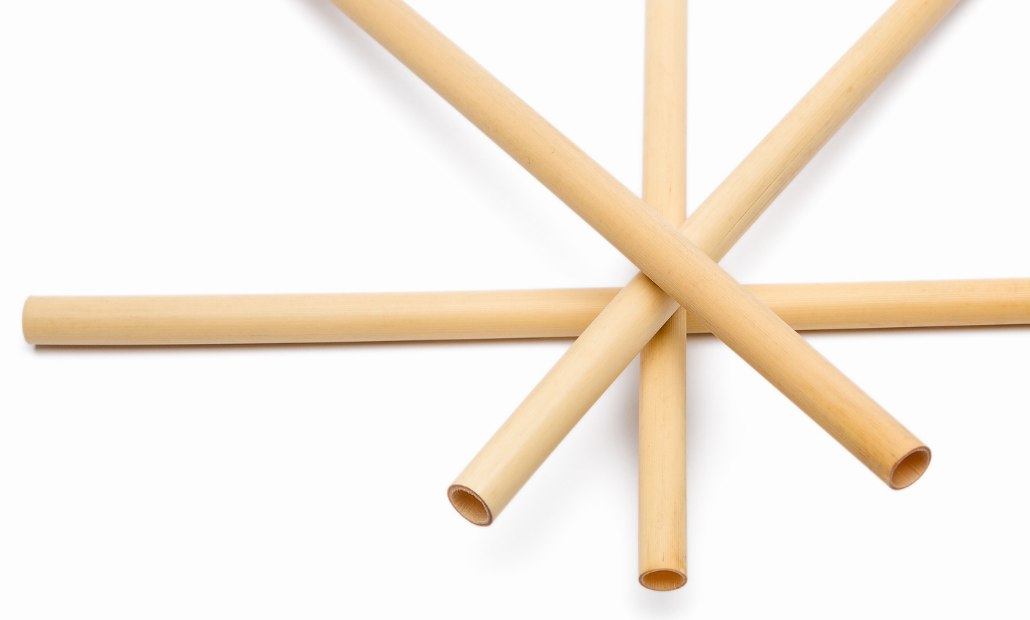 Reed straws are a completely new type of eco-friendly straw, just like European bamboo. They are made from natural reeds, a European renewable resource. Reed straws are environmentally friendly, compostable and 100% natural.
Bamboo straws are made from a renewable resource. They can be reused (for about 2-3 months) and do not pollute the environment. Bamboo straws are an original item for consuming all drinks, hot and cold. They are 100% ecological.
Ecological Stainless Steel Straw
Reusable stainless steel straws are environmentally friendly. Although stainless steel straws are not natural, they attain zero waste to avoid single-use. This ecological action will engage in our life. We can start from a little to embrace new changes with eco-friendly and reusable products.
Buy personalized ecological straws
Most eco-friendly straws are
customizable
. You can
print or engrave your logo
or message of your choice on our
paper, sugar, wheat, reed or bamboo straws.
Buying a personalized, eco-friendly straw is, therefore, possible and affordable.
FQA
- Frequently Questioned Answers
Why should I choose ecological drinking straw?
Plastic pollution has become a global concern. Plastic straws are the 5th most common plastic product collected on the world's beaches. A plastic straw takes more than 500 years to decompose and is made of a chemical and harmful raw material, they pollute beaches, and oceans. Indeed, more than 200,000 marine species are killed each year because of plastic waste.
In France, more than 9 million plastic straws are thrown away every year, although dozens of ecological solutions exist. Europe is ready to change its behavior. And the government is seeking to encourage this ecological transition by bringing into force, by 2020 or 2021, a law banning several disposable plastic products, including straws.
Which drinking straw I should NOT buy?
There are some disposable straws that we do not recommend: PLA or bioplastic disposable straws. These are made of corn starch, also known as "PLA". These materials are made of plastic (a chemically transformed polymer) and are authorized for medical use only.
Our team is looking to equip your kitchen and home with eco-friendly disposable straws. Contact us now to receive our catalog.  
More sustainable and ecological solutions exist to replace plastic straws. It is, therefore, possible to participate in this ecological transition and replace plastic straws with one of these ecological alternatives. So why continue to use plastic straws when low-cost solutions exist?
5000+ professional clients who trust us and among them
Specialist in Plastic-free straws and conformity product
We propose the quality at the best price.
We aim to respond to your straws's order within 24h and delivery by express.
Buy

ecological drinking straws
To order more than 10,000 ecological straws at the best market price; for professionals who want to know more about our entire catalog: 
Join Us

on Our Social Netwoks!