Manufacturer, wholesaler and supplier n°1 in France specialized in home compostable straws without plastic. We offer a large choice of straws and sizes at the best prices on the market for professionals. We deliver our compostable straws throughout France and Europe.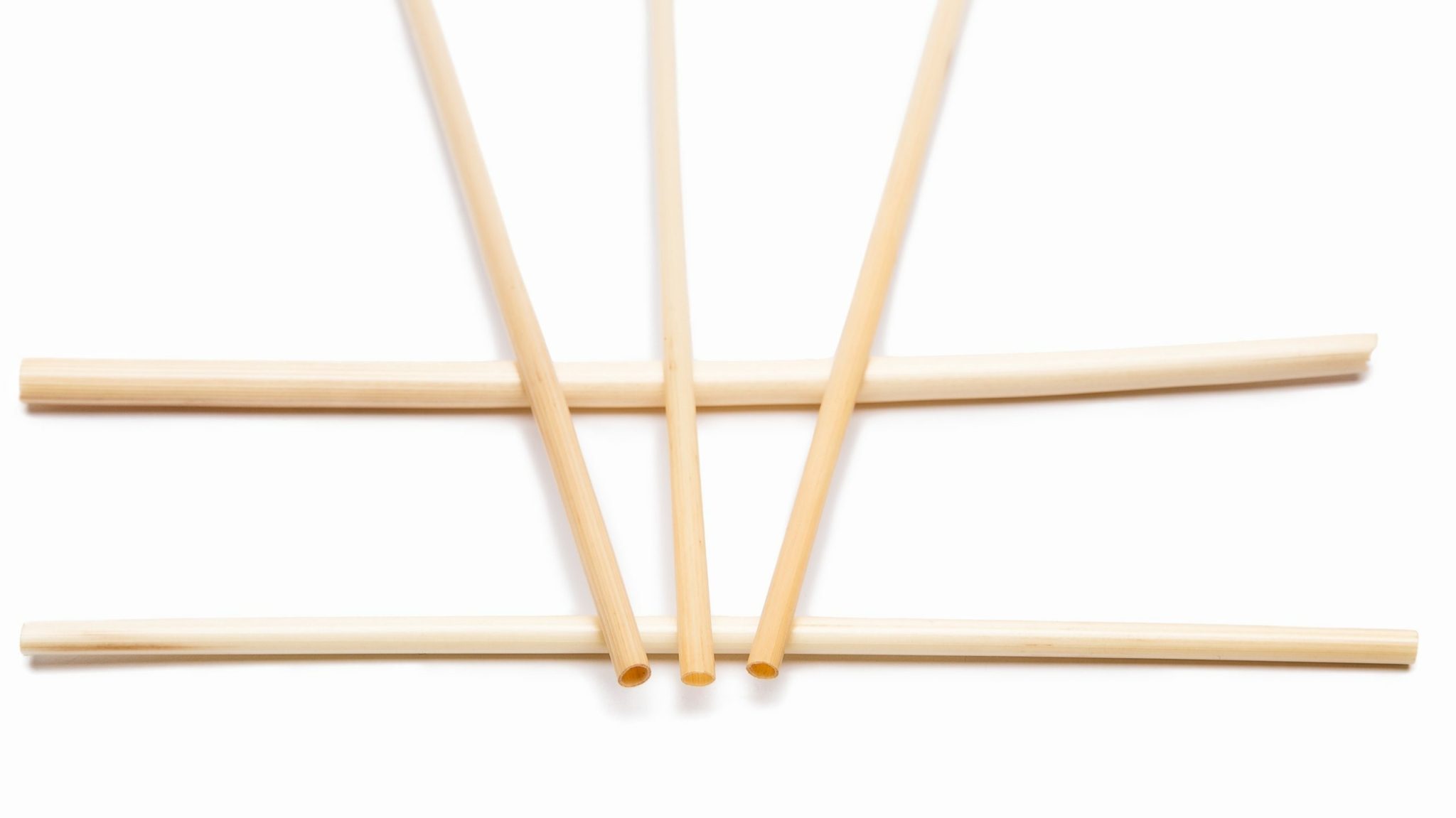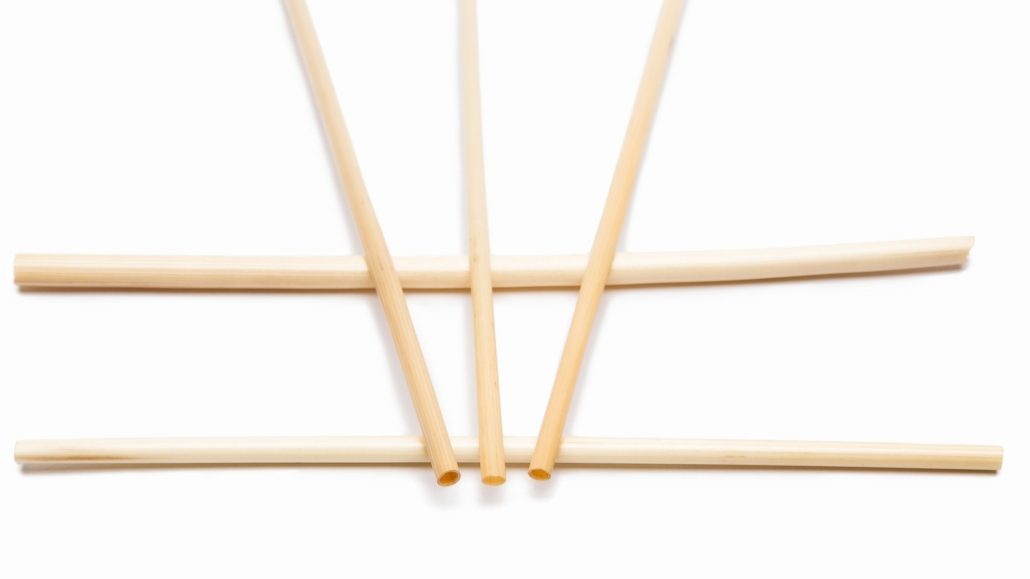 Wheat straw is only made of wheat stalks (unprocessed). After use, you can throw it in your house's compost or in the garbage can. It will decompose very quickly. 
Reed straw is made from reed stems (unprocessed). It can be reused several times before being thrown into the household compost to decompose naturally.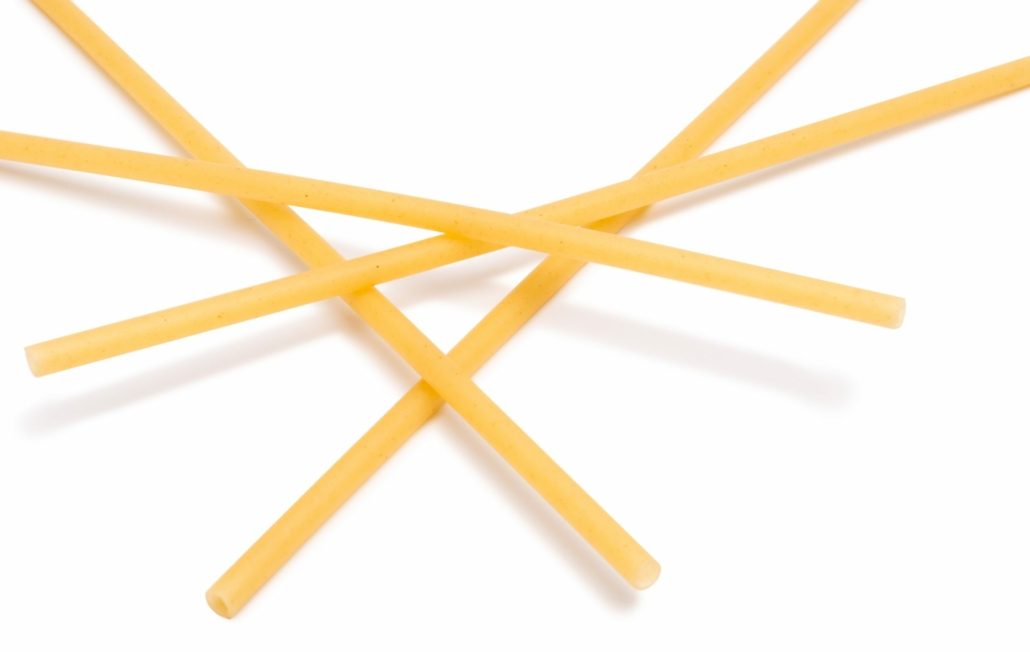 Pasta straw is made of wheat Semolina. They are edible and fully compostable at home very quickly. They will delight your customers, who will have a unique experience.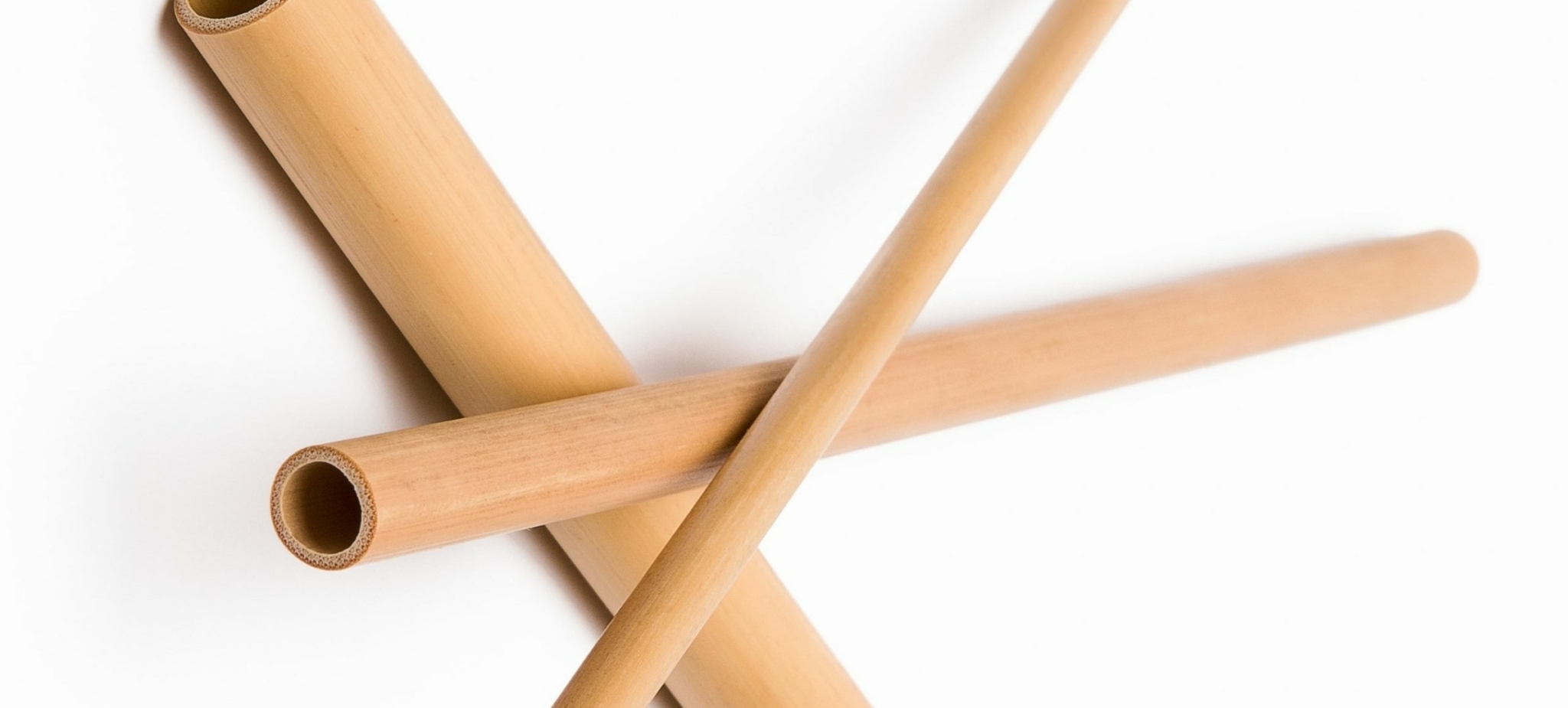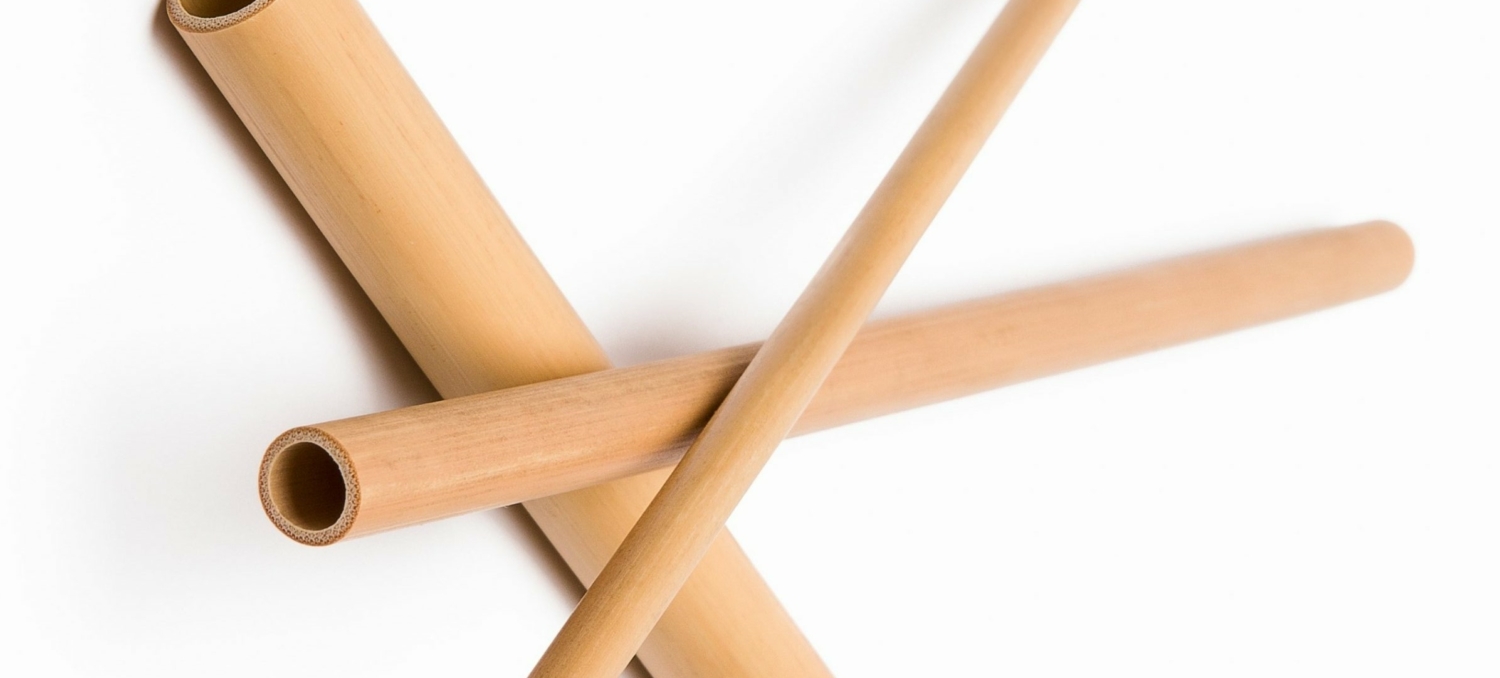 Bamboo straw is made from bamboo (unprocessed). It can be reused several times (90 on average) before being disposed of in the home compost area or community. It will decompose naturally. 

Rice straw is made of rice flour and tapioca. This is therefore 100% natural and vegetable. Although it is made of natural flour we do not recommend crunching it but after use, throw it in your house compost pile.
FQA
- Frequently Questioned Answers
Why choose a home compostable straw (composting at home)?
Plastic straws are forbidden and you are a bit lost on the authorized alternatives? The whole Drinking-straw team is at your side to help you in your choice and ecological transition.
Not all biodegradable straws are compliant and authorized. Indeed, the notion "biodegradable" should always be assimilated into a notion of time. Plastic straws are biodegradable, but they take several hundred years to decompose, leaving fine particles dangerous to the environment. That's why it's best to choose a biodegradable and compostable home straw made from natural materials to ensure rapid decomposition. Ideally, an eco-friendly, disposable straw should be compostable at home. This means that once in your vegetable compost, the soil glasses will eat and your compost can be used to feed your plants!
At Drinking-straw, we are convinced that it is important to take into account the whole life cycle of straw. That is to say, from its production to its end of life (compostable, reusable, and/or recyclable)!
What is a home compostable straw?
So-called "compostable" straw is environmentally friendly and is composted in a factory at very high and controlled temperatures. Composting at home is another way of using: a certified "home compost" product can be composted at home. It contains no plastic and is made from organic materials. The product will therefore decompose naturally by organic matter.
What are the best home compostable straws?
We find among the home compostable straws: the straws made of natural wheat stem, pasta, reed stem or rice. However, it is essential to check with your supplier to be sure that the product is certified. There are many products on the market that do not comply with the current AGEC anti-plastic law. 
Where to throw my home compostable straw ?
Home compostable straws can be disposed of in-home composting or in a regular garbage can. The particularity of home compostable straws is that they turn into fertilizer in only a few weeks, or even days (depending on the compost). Be careful, though, you should never throw away natural materials in the environment under the pretext that they are natural!
Where to buy home compostable straws
?
Drinking-straw.com is a specialist in plastic-free straws in France. Out of a dozen of proposed alternatives, half can be composted at home, the others can be reused between 10 times and up to life depending on the references (thus limiting the action of throwing away daily). Buy now your home compostable straw by contacting us.
5000+ professional clients who trust us and among them
Specialist in Plastic-free straws and conformity product
We propose the quality at the best price.
We aim to respond to your straws's order within 24h and delivery by express.
Buy

home compostable drinking straws
To order more than 5000 home compostable straws at the best market price: